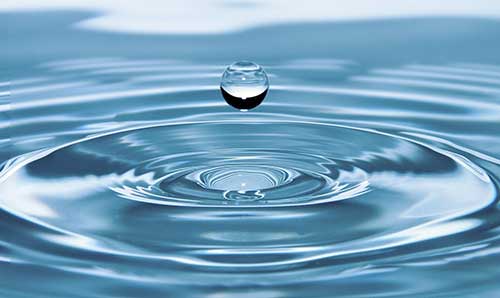 This course emphasizes the importance of clean water supply, the causes and consequences of contamination, and most importantly your role in the maintenance of a clean and secure drinking water supply.
This is a half-day course with a maximum of 10 delegates. It is possible to hold this course on your premises if you have enough participants.
The course results in a three-year National Water Hygiene card and is presented by EUSR accredited trainers
Call us now on (01) 458 7968 or contact us online for details of our next course.