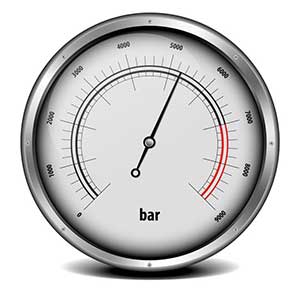 We offer Pressure Testing Training Courses regularly. This course has a maximum of six places and is suitable for experienced Pipe Layers.
You will learn how to safely carry our pressure testing of water mains and service pipes as required by Irish Water. This intensive one day course results in EUSR Certification and ID Card valid for 3 years.
The course will introduce you to the equipment required, Pumps, Data Logger, Fittings etc. You will be taught how to select the correct test pressure and conduct the test in accordance with the highest industry standards in a safe manner.
Our next course takes place on November 12th and places are limited to 8 people.
This course is EUSR approved and provides a EUSR ID Card, valid for 3 years and accepted by IRISH WATER.
Call us now on (01) 458 7968 or contact us online for details of our next course.